• cutting soap • goat milk soap making • homemade soap • labeling soap • lye soap • making soap • natural soap • wrapping soap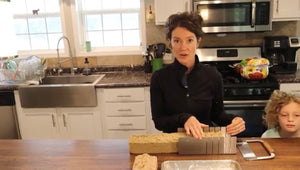 I will show you how I dry, cut, wrap, and label my goat milk soap.
---
Goat milk soap and lotion have many benefits that no other soap or lotion have.
---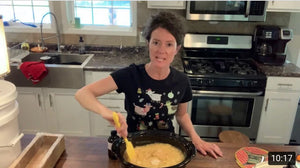 Since I started making goat milk soap, I have had several people ask me to make a video of my process. Well, I finally got around to it. Enjoy!
---
• blog • goat milk soap • news • Sweet T Farm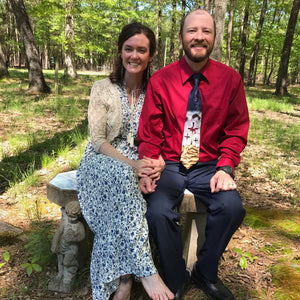 Hello and welcome to Sweet T Farm! My name is Ashley Thompson and my husband is Travis Thompson, we have three girls named Madelyn, Olivia, and Hazel. Travis and I own and operate a chicken farm (I'm not talking about your Grandma's yard chickens either, we raise about 100,000 chickens at a time!) right outside the city of Pine Bluff, AR and Travis is also a pastor in Altheimer (give a shout out if you know where that's at!). We moved here from the outskirts of Chicago about 8+ years ago and never looked back. I did not know ANYTHING...